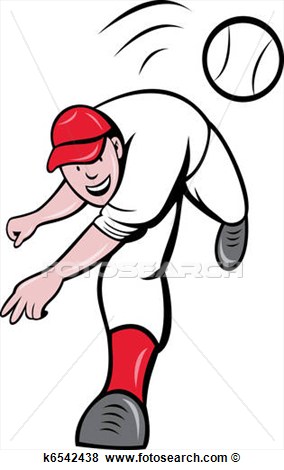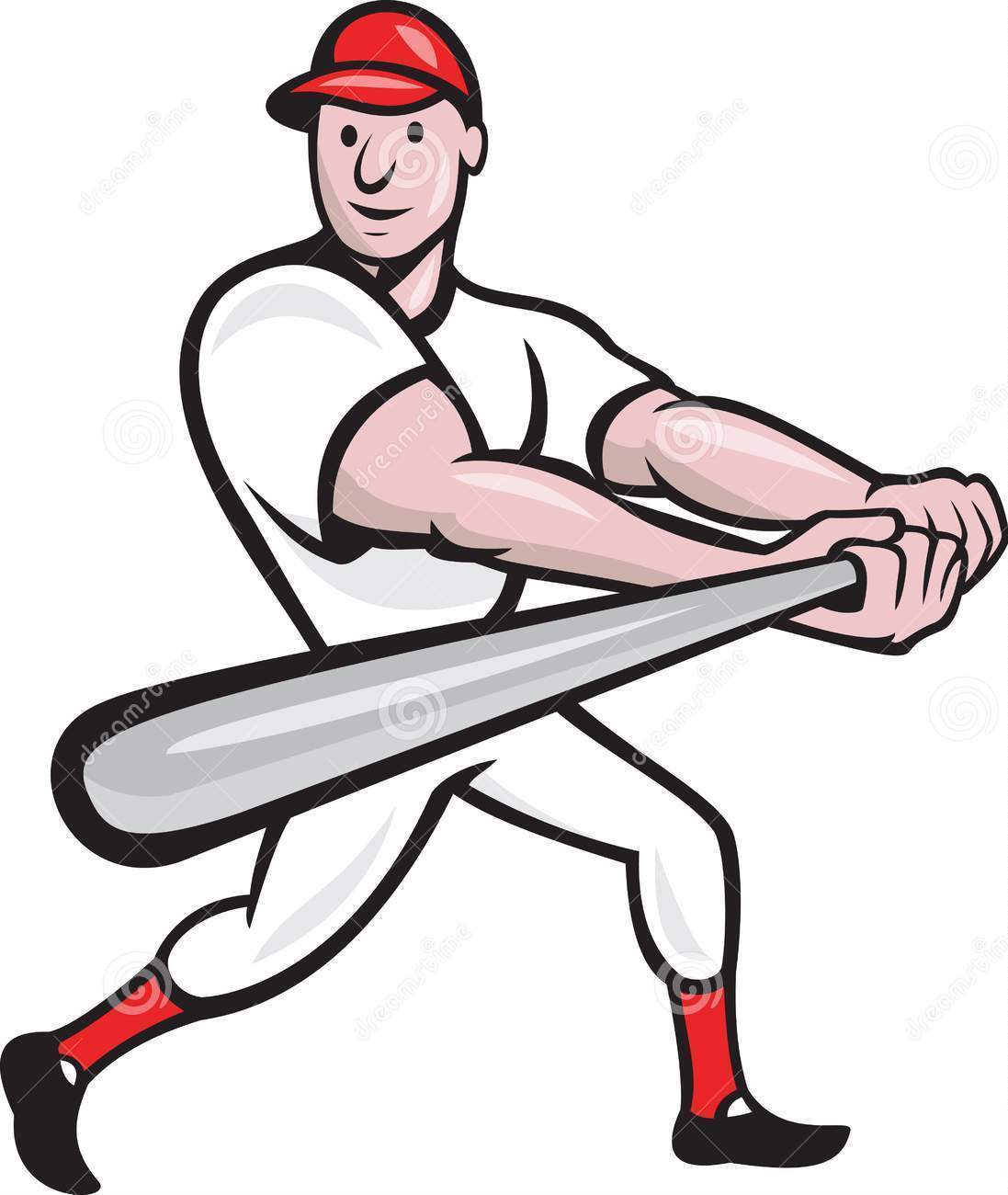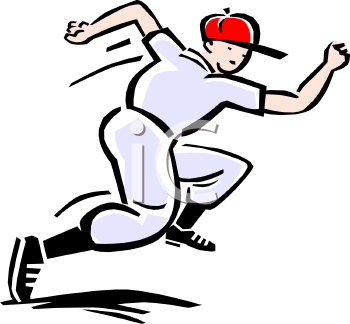 What does my son/daughter need?

The league provides all of the equipment that is needed to play baseball. Each player will also receive a uniform which includes a hat, shirt, baseball pants, and socks!

However, there are a few personal items that need to be purchased:

Glove for fielding the ball
Cleats (ALL players must wear cleats!)
Cup all male players should wear a protective cup. (These are sold in all sporting good stores.)
Sports eyeglasses: Strongly encouraged
REQUIRED FORMS
If you have not already done so, please complete each of the forms listed below and return them to:
Ewing Little League
P.O. Box 7793
West Trenton, NJ 08628
SCHOOL ENROLLMENT   *|**
*Please only complete the top portion and your school name. We will have this form completed by the school district.  League Name: Ewing Little League 
**Please leave League ID blank and we will fill that in for you. 

ANY QUESTIONS: Please email us at: ewinglittleleague@gmail.com