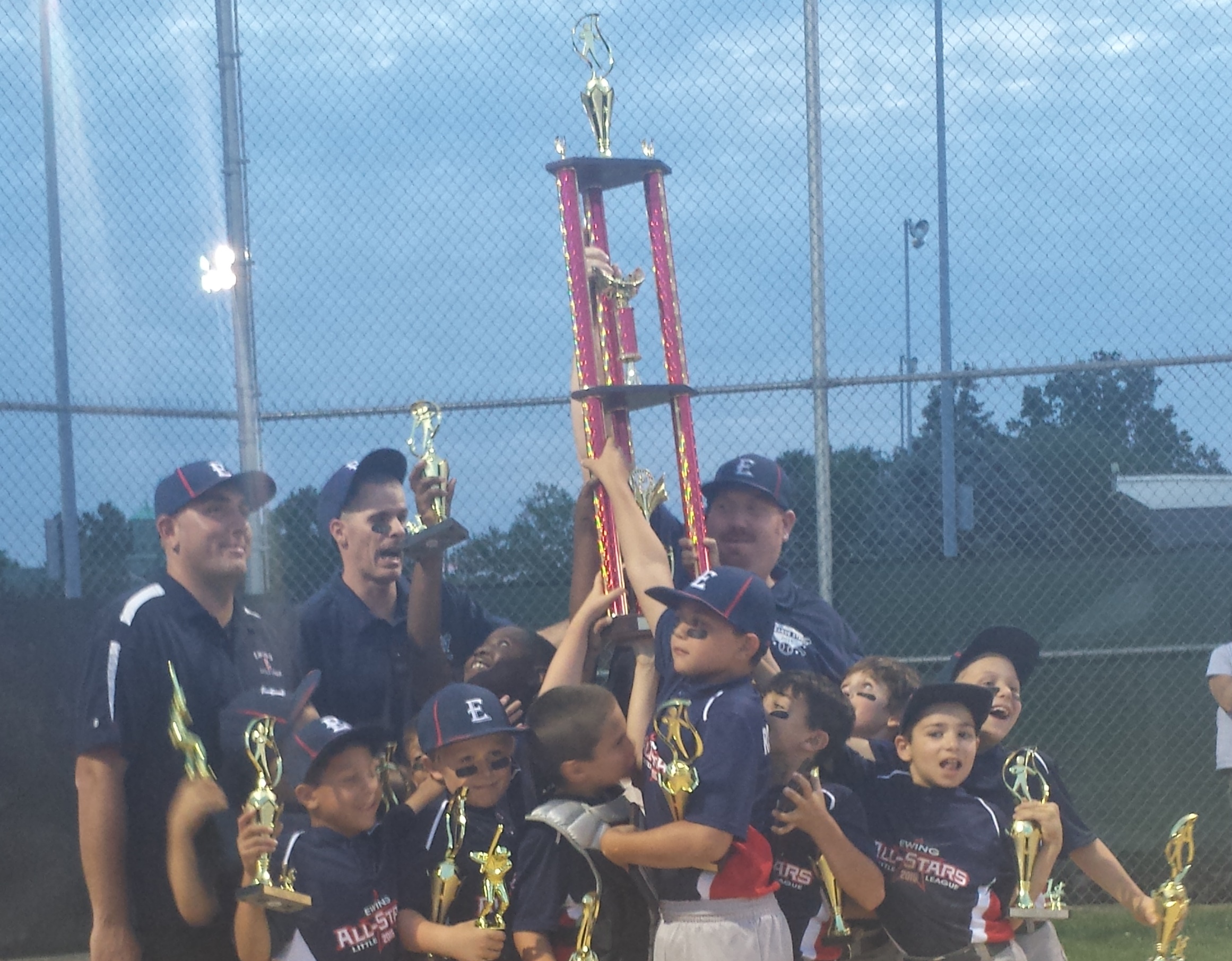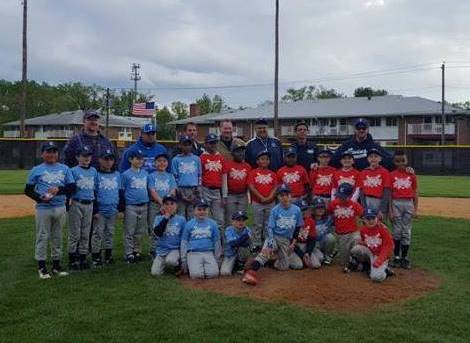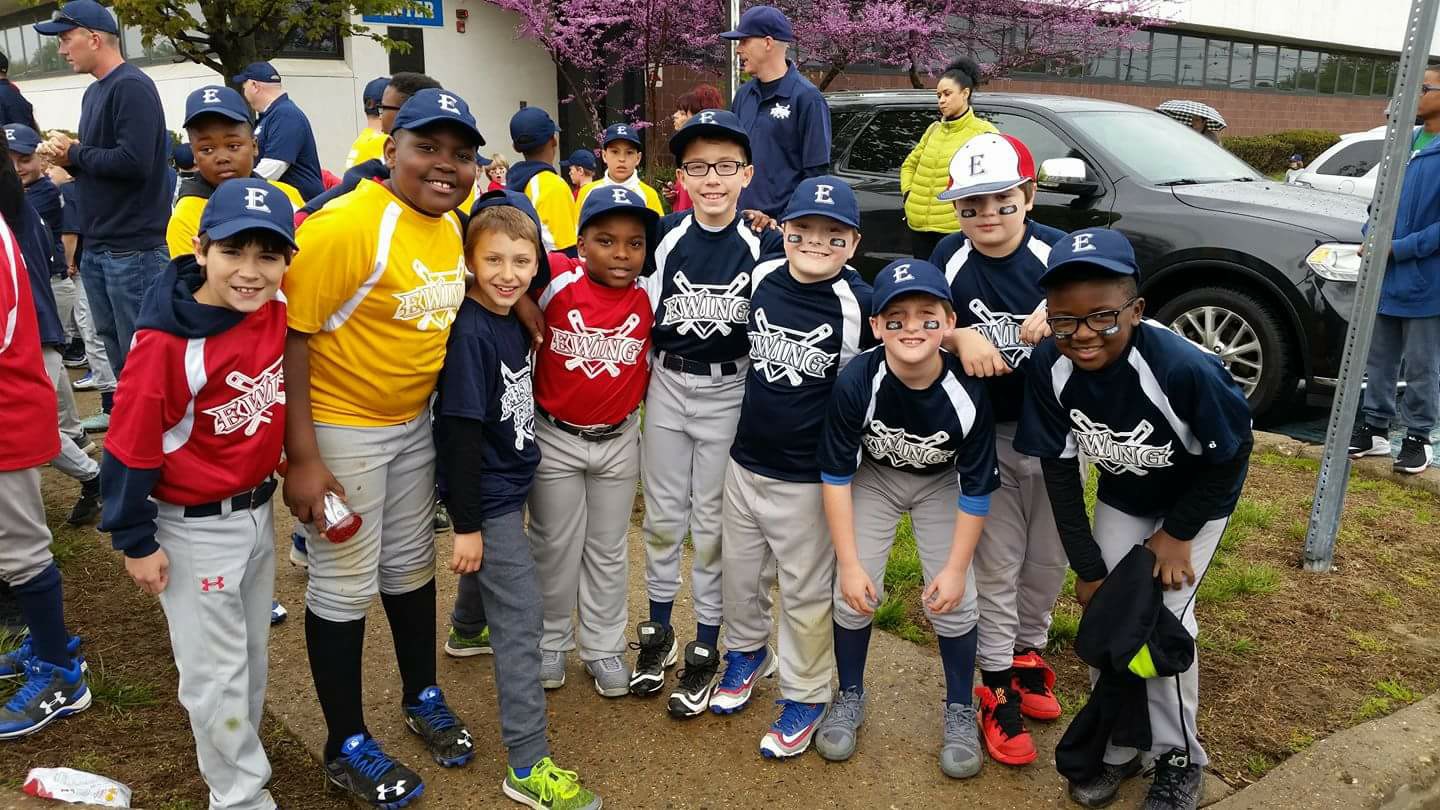 Upcoming Events:
Check out the Calendar for League Events

Links:

Schedules:

Standings:
Contact us at:
EwingLittleLeague@gmail.com
Follow us on: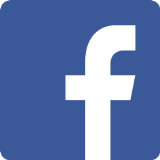 Welcome to Ewing Little League
Saturday April 21st
Mention Ewing Little League at the time of your order
for pick-up or delivery and
20% will go towards the League.
Good for all items on the menu.
Saturday Pizza Special

2 pies (either Tomato Pie or Regular Pizza)
for $18.99, additional $1.75 per topping
---
Looking to help out with upcoming games
NEW BAT RULES FOR 2018
VISIT LITTLE LEAGUE INTERNATIONAL WEBSITE FOR MORE INFORMATION
All bats used in Ewing Little League for batting cages, practices, and games must comply with the new standards.








 

---