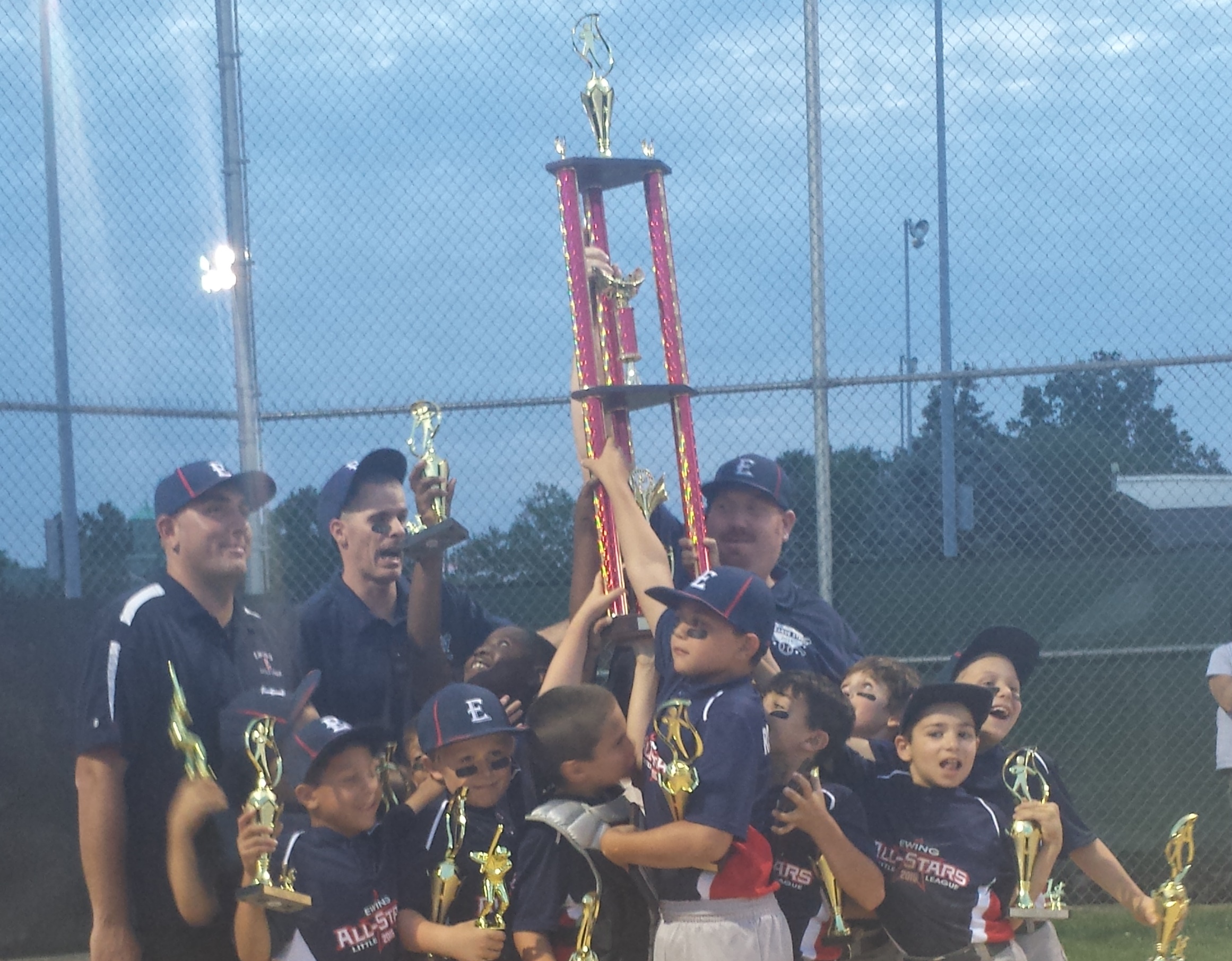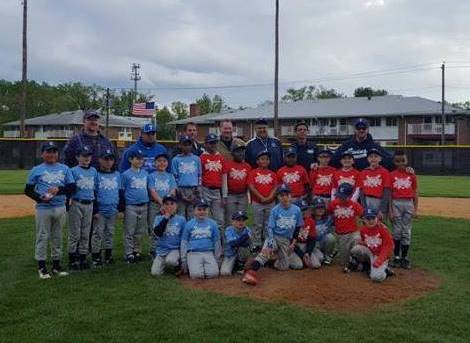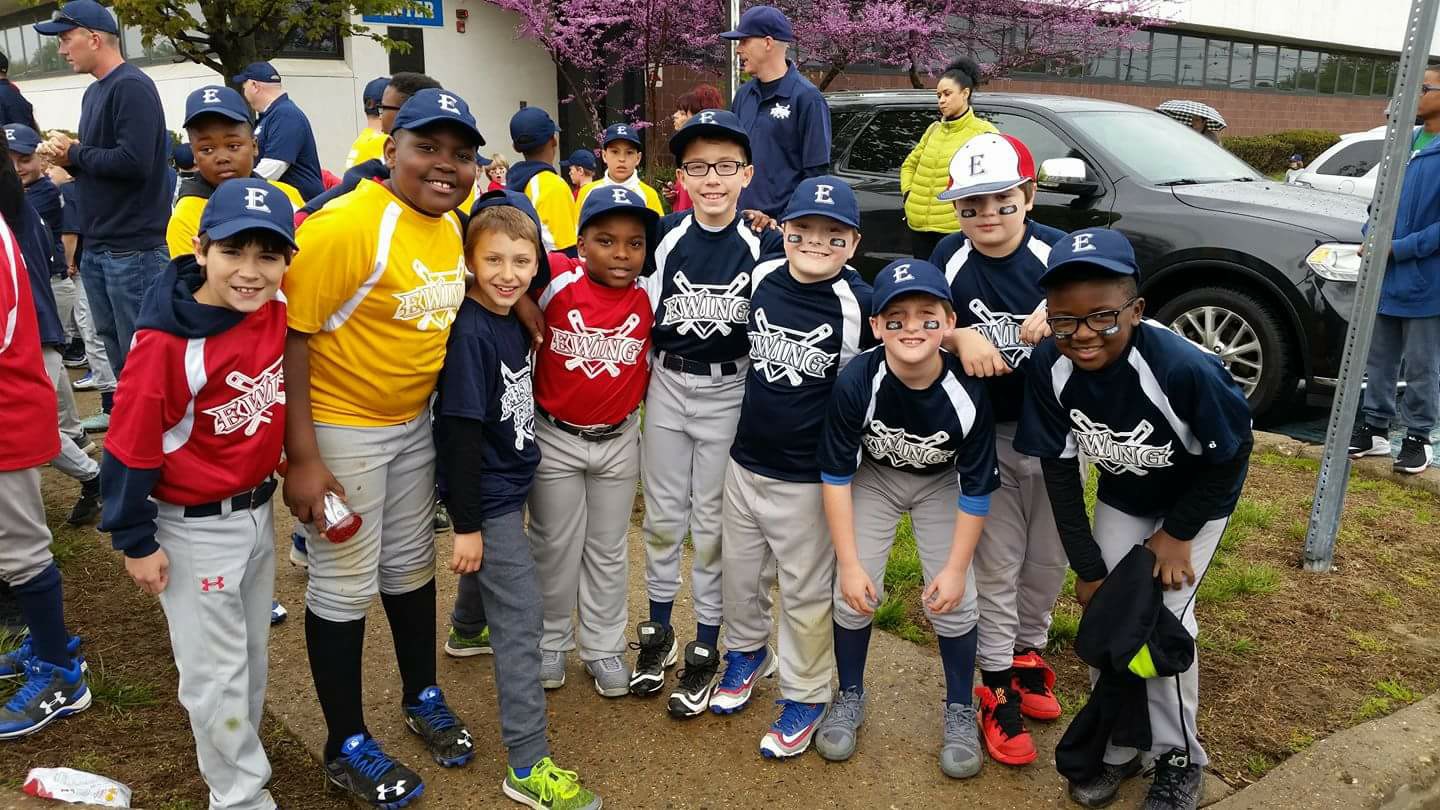 Upcoming Events:
Check out the Calendar for League Events

Links:

Schedules:

Standings:
Contact us at:
EwingLittleLeague@gmail.com
Follow us on: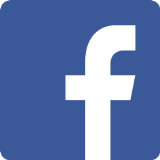 Welcome to Ewing Little League
2018 ELL PICNIC
Please join us on Friday, September 7th from 5:30-7:30pm for an evening of swimming, pizza and fun at the Ewing Senior and Community Center Pool!
Players wear your ELL Jersey & bring your bathing suit and towel, appetitie and excitement as we wrap up summer and and wind down after the first week of school.
Please be sure to RSVP no later than September 4th so that we can ensure that we have ordered enough pizza.
We look forward to seeing everyone then! 
RSVP here;  http://evite.me/T2YjG27nRY
NOTICE:

Easton bat has been decertified by USA Baseball
READ HERE for more information and what you should do if you purchased this bat

---
Looking to help out with upcoming games
NEW BAT RULES FOR 2018
VISIT LITTLE LEAGUE INTERNATIONAL WEBSITE FOR MORE INFORMATION
All bats used in Ewing Little League for batting cages, practices, and games must comply with the new standards.








 

---