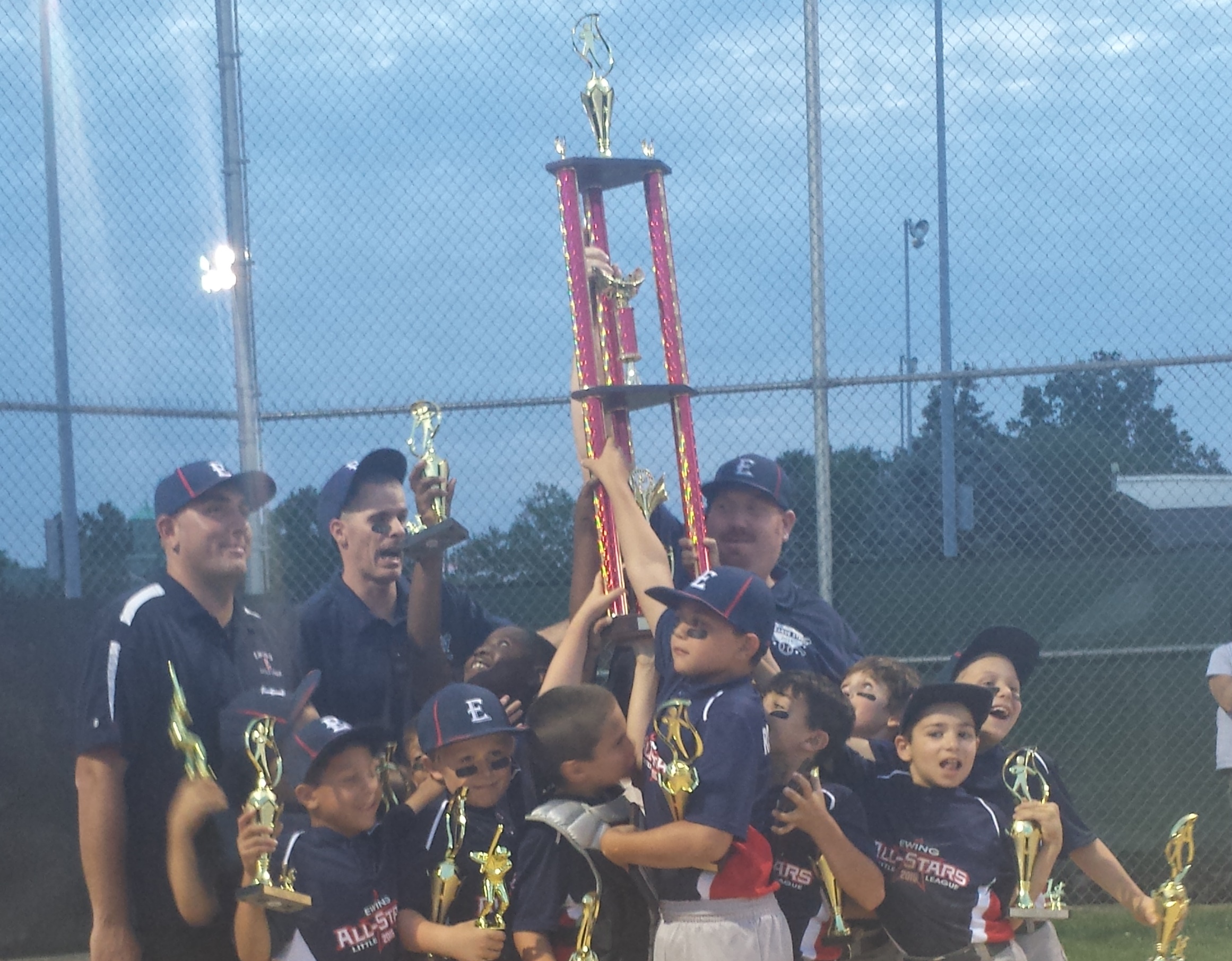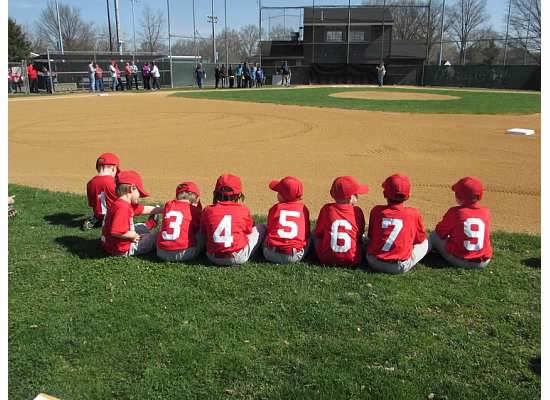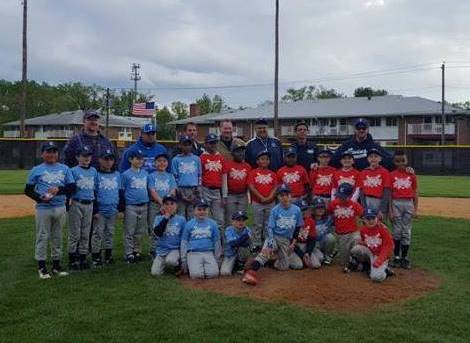 Upcoming Events:
Check out the Calendar for League Events

Links:

Schedules:

Standings:
Contact us at:
EwingLittleLeague@gmail.com
Follow us on: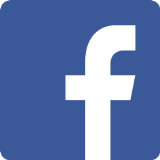 Welcome to Ewing Little League
Hello Parents,
We would like to inform all families of Ewing Little League that the start of the season and Opening Day have been postponed.  Because of the late season snow that hit the area last week, teams have been unable to put in the proper amount of practice time before the start of the season.  Ewing Little League felt in the interest of player safety and general competitiveness that it would be best to delay the season to allow all teams the proper amount of practice time.
Opening Day will be rescheduled for the morning of Saturday April 22nd.  Ewing Little League will be sending out more information on the days events in the coming weeks.
The start of games for Major, Minor, and Coach Pitch teams will be prior to Opening Day.  Please check the website for your team's schedule.
We thank you for your understanding and patience during this time.  Our hope is that with these changes to the League schedule, it will be a more enjoyable season for the players and families of Ewing Little League.
Sincerely,
The Board Members of Ewing Little League
REQUIRED FORMS MUST BE FILLED OUT AND RETURNED TO EWING LITTLE LEAGUE
REGISTRATION IS STILL OPEN FOR SPRING 2017
REGISTER NOW and your child will be put on the waiting list for a team.  It is first come, first serve.  Ewing Little League will do everything possible to ensure all players are placed on a team.
Use the LEAGUE FINDER provided by Little League Baseball to make sure you are eligible to play in Ewing Little League.  You are eligible if:
1. You live within the boundaries OR
2. You child attends one of the following schools:
Lore Elementary
Antheil Elementary
Parkway Elementary
Bear Tavern Elementary
Fisher Middle School
Timberlane Middle School
Preschools that fall within Ewing Little League boundaries 
Concession Stand Fees
We are trying something new this year with the concession stand.  In years past, families were required to submit a $75 bond check per child to the League and required parents to work in the concession stand before the check was returned.  This year we are requiring all families to pay an Operations Fee of $50** per child.  In return you will receive a book of 10 tickets for a drawing of cash & prizes.  Families can either sell the tickets to friends and family or put them in for themselves in hopes of winning.

**This fee is considered part of registration and MUST be paid prior to your child being drafted/selected for a team in February.  The fee will be collected during your assigned evaluation time.










 

---