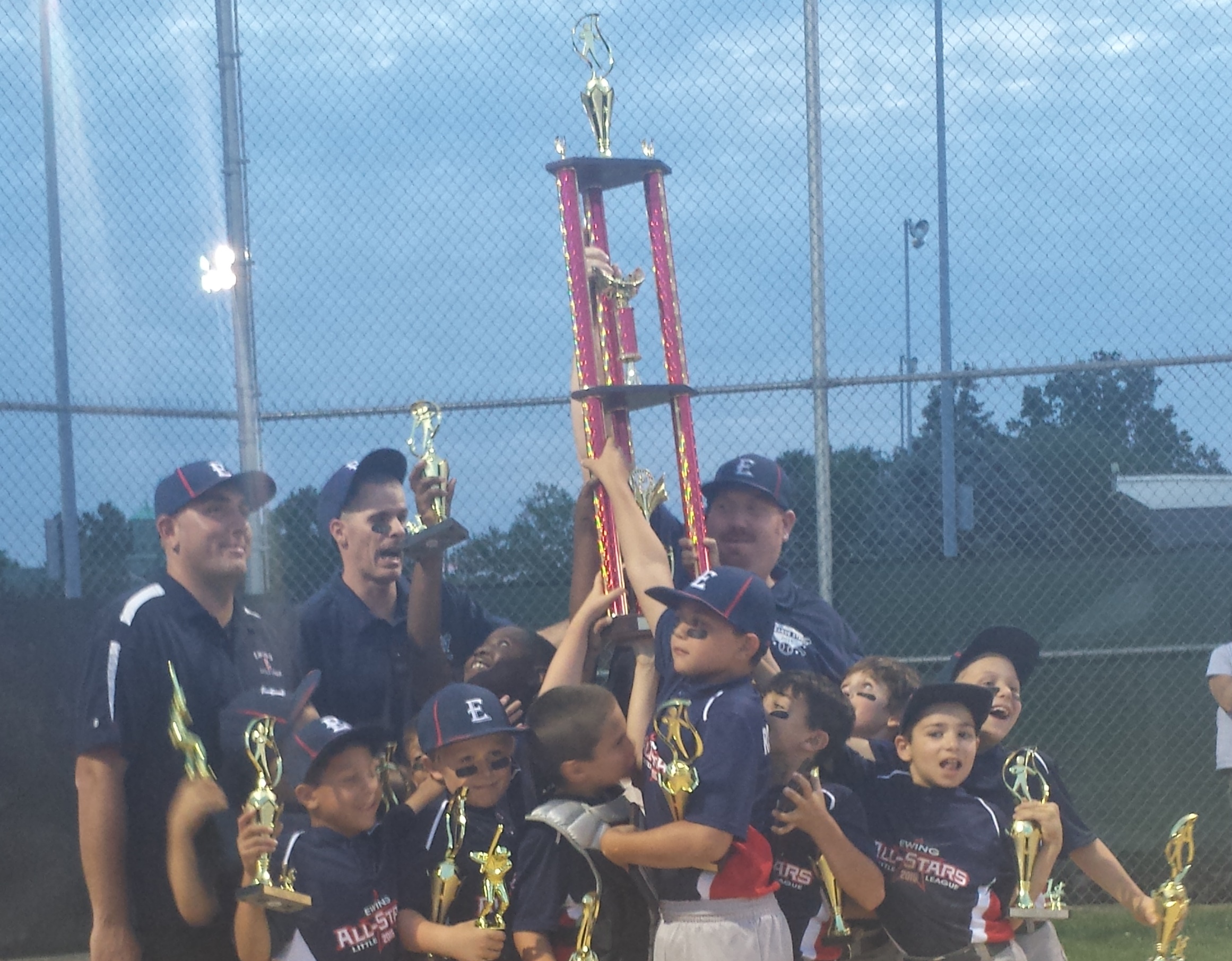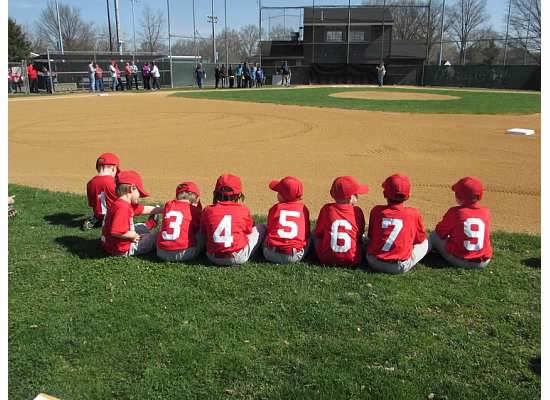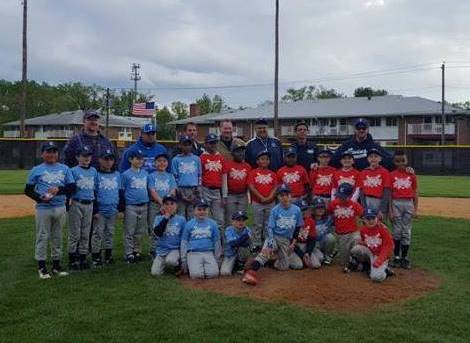 Upcoming Events:
Check out the Calendar for League Events

Links:

Schedules:

Standings:
Contact us at:
EwingLittleLeague@gmail.com
Follow us on: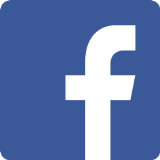 Welcome to Ewing Little League
ONE WEEK LEFT UNTIL THE...
To Support
WHEN: FRIDAY OCTOBER 27 REGISTRATION @ 6:30, DERBY @ 7:00

WHERE: FASOLINO FIELD, 21 SARATOGA AVE.
WHO: ANY PLAYER IN MAJORS FOR THE SPRING 2018 SEASON
CLICK HERE TO REGISTER IN ADVANCE

SCORING WILL BE BASED ON HITS TO DIFFERENT PARTS OF THE FIELD AND, OF COURSE, OVER THE FENCE.  THERE WILL BE 3 ROUNDS.  AT THE END, WE'LL CROWN A CHAMPION.  PRIZES WILL BE AWARDED TO THE TOP PERFORMERS.
T-Ball Clinics
Clinic will be offered to all players who have played or will be playing T-Ball.  This includes players that will be moving up to Coach Pitch in 2018.
Clinics will be held from 6:00PM to 7:00PM at Fasolino Field on following Fridays: 9/15, 9/22, 10/6, 10/13.
Players that are interested should CLICK HERE to register.  Registration is FREE.
Players should be dressed for baseball and bring their bat, glove, and helmet to the clinics.
Ewing Little League & Fasolino Field are Back in the News !!!
The Trentonian, MercerSpace Article, CBS Philly Article, NJ.com
CHECK OUT THE FUNDRAISERS WE HAVE GOING ON RIGHT NOW FOR EWING LITTLE LEAGUE












 

---