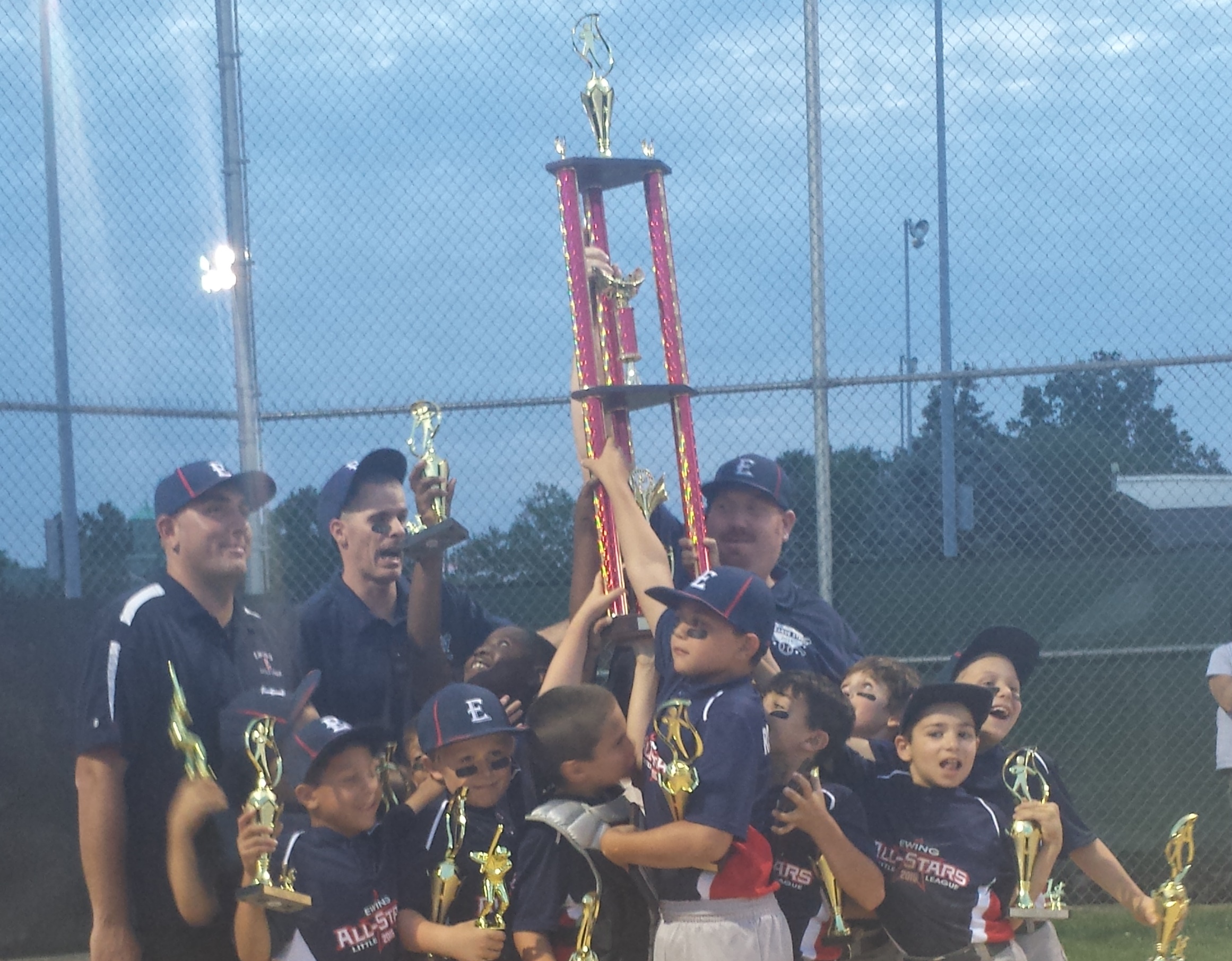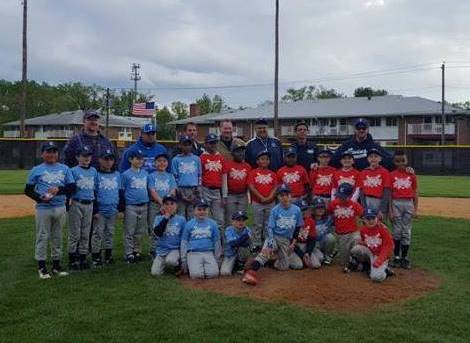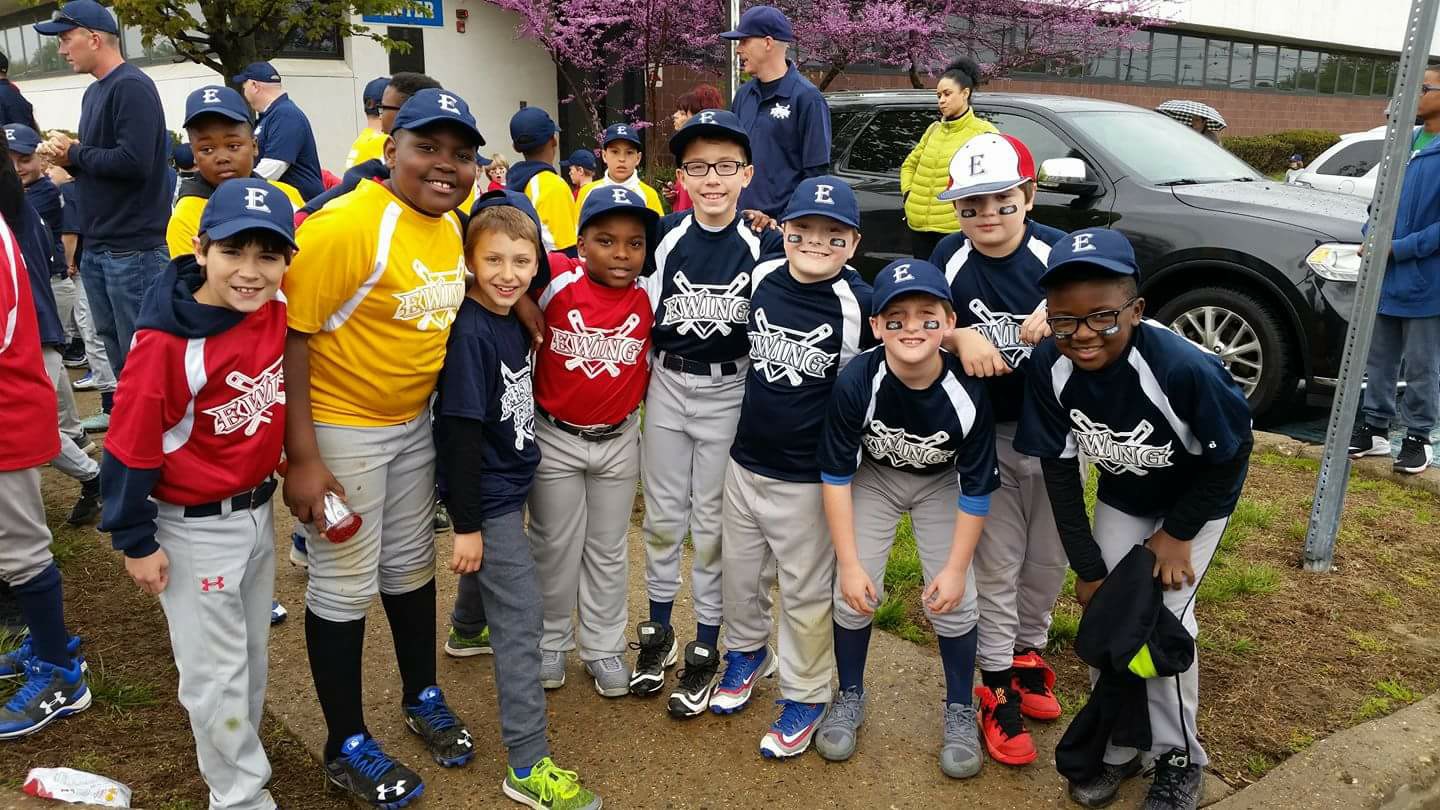 Upcoming Events:
Check out the Calendar for League Events

Links:

Schedules:

Standings:
Contact us at:
EwingLittleLeague@gmail.com
Follow us on: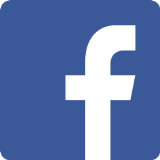 Welcome to Ewing Little League
REGISTRATION IS NOW OPEN
CLICK HERE to register your child for the 2018 Spring Season.

Register now and take advantage of the early-bird rate.
NEW BAT RULES FOR 2018
VISIT LITTLE LEAGUE INTERNATIONAL WEBSITE FOR MORE INFORMATION
All bats used in Ewing Little League for batting cages, practices, and games must comply with the new standards.








 

---