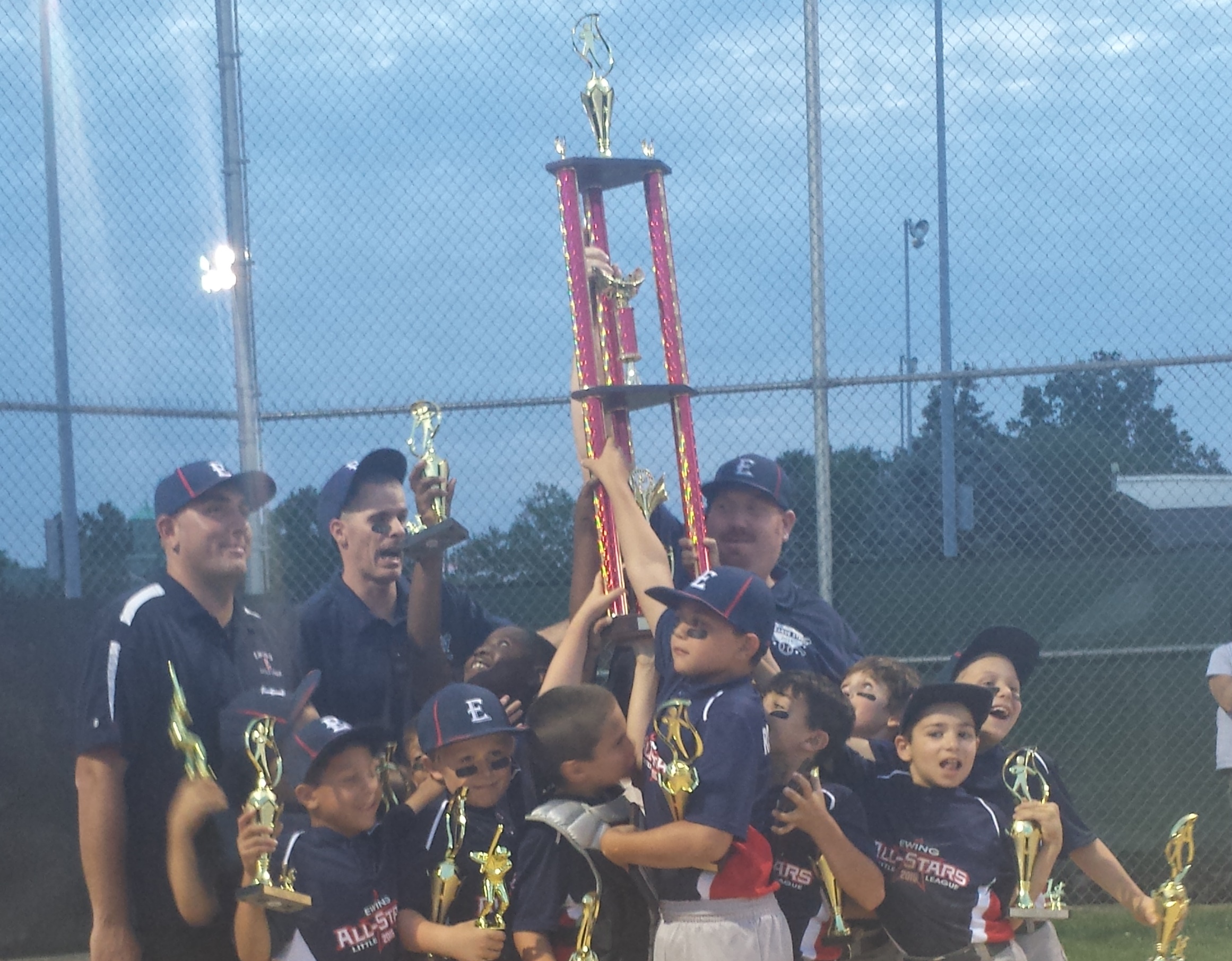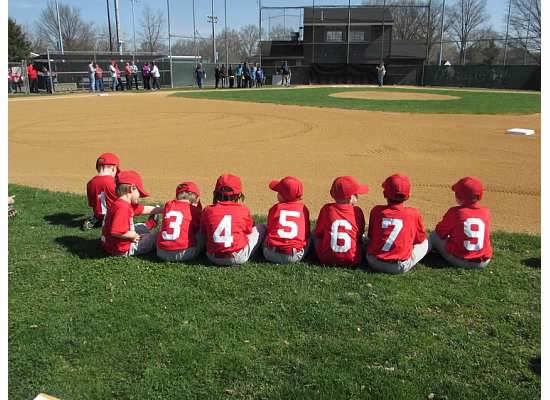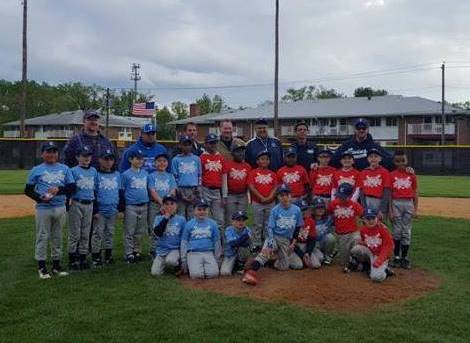 Upcoming Events:
Check out the Calendar for League Events

Links:

Schedules:

Standings:
Contact us at:
EwingLittleLeague@gmail.com
Follow us on: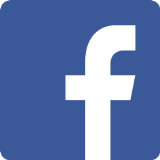 Welcome to Ewing Little League

Thank you Everyone for a Fantastic Opening Day at Fasolino Field.
Check out the video on MLB.com
---
Photo Day Schedule
Photo day will be on Friday April 28th at the Ewing Senior & Community Center.  Please arrive 10 minutes before your team's scheduled time.

5:50PM - T-Ball: Curran Home Improvement
6:00PM - T-Ball: Barrett Fuel
6:10PM - T-Ball: Bauer's Tree Service
6:20PM - T-Ball: Elk's Lodge #105
6:30PM - T-Ball: Colavita Jewelers
6:40PM - T-Ball: Ruch Tire
6:50PM - T-Ball: Red Star Pizza
7:00PM - T-Ball: CG Sports
7:10PM - Coach-Pitch: Slocum's
7:20PM - Coach-Pitch: Grace Presbyterian
7:30PM - Coach Pitch: Colavita Jewelers
7:40PM - Coach-Pitch: Santana Home Renovations
7:50PM - Coach-Pitch: Christine's Hope for Kids
8:00PM - Coach-Pitch: Ewing PBA
8:10PM - Minors: Barrett Paving
8:20PM - Minors: The Fasolino Bunch
8:30PM - Minors: Joan George RE/MAX
8:40PM - Majors: Pave Patrol
8:50PM - Majors: Rottkamp & Flacks
8:50PM - Majors: Barrett Paving
8:50PM - Majors: Colavita Jewelers
Ewing Little League & Fasolino Field are Back in the News !!!
The Trentonian, MercerSpace Article, CBS Philly Article, NJ.com
Registration is currently closed.
HOWEVER, we are currently filling OPEN roster spots over the next week or so. In order to be considered for placement please send an email to EWINGLITTLELEAGUE@GMAIL.COM.
1. Type REGISTRATION in the subject line
2. Please include your child's: Name, Date of Birth, Address, a contact phone number, school they attend, and list any baseball experience.
PLEASE BE SURE TO INCLUDE ALL INFO in the initial email. 
We are happy to answer any questions you might have at that email address as well.
CHECK OUT THE FUNDRAISERS WE HAVE GOING ON RIGHT NOW FOR EWING LITTLE LEAGUE
REQUIRED FORMS MUST BE FILLED OUT AND RETURNED TO EWING LITTLE LEAGUE












 

---